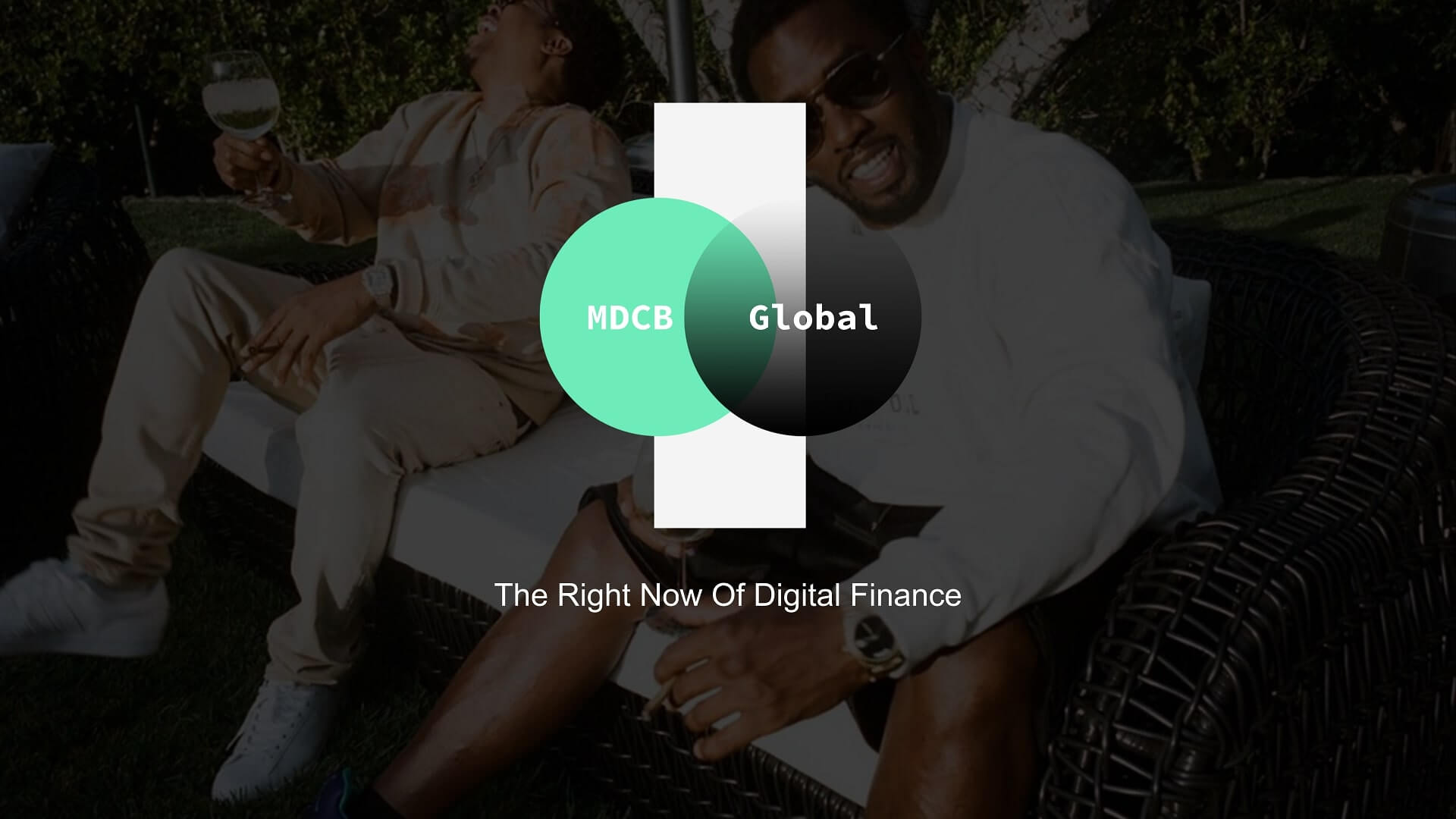 MDCB Global was born as a result of transactional business (music royalty payment management) derived from our parent company, Music Distribution Club (MDC).
MDC is a platform where musicians and record labels distribute their songs and music videos across the world's best streaming services like Apple Music, Tidal, TikTok, Amazon, VEVO and many more. MDC is currently delivering members music product to 150+ streaming and download services (DSPs), collects music royalties from each streaming service with payouts deposited to MDC account holders. MDC also provides additional services such as video production, audio manufacturing, PR, tour support placement, social media ad sales, radio promotions, TV promotions, creative services and artist development.
MDC realized that payment methods and financial services were limited by using PayPal or CashApp, and embarked on developing a unique digital banking service specifically for Music Distribution Club. With a core target of the entertainment industry and young professionals globally, MDCB Global is the future of digital finance.
Sign up for our wait list to become a part of the new MDC Banking.