Banking for the Elite
Discover personalized banking solutions tailored to the unique needs of high-net-worth individuals.
Rated 5 stars by 10,000+ users
★★★★★
Expenses
$123,456
Income
$654,321

Profit
+ $530,865

Trusted by industry leaders: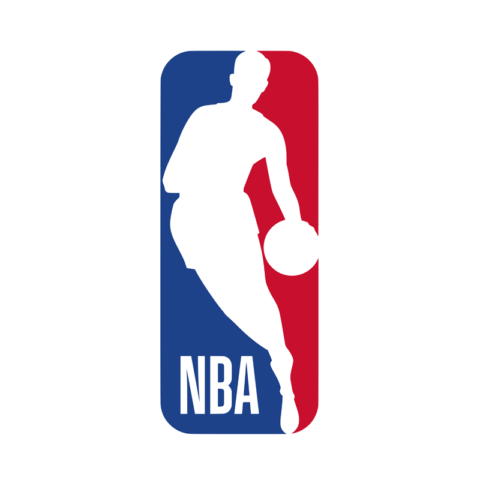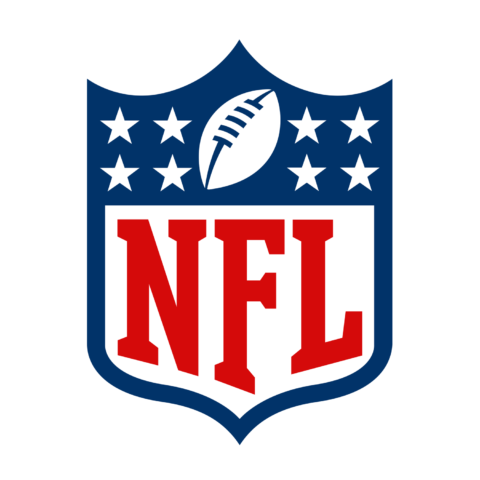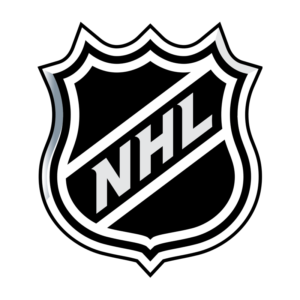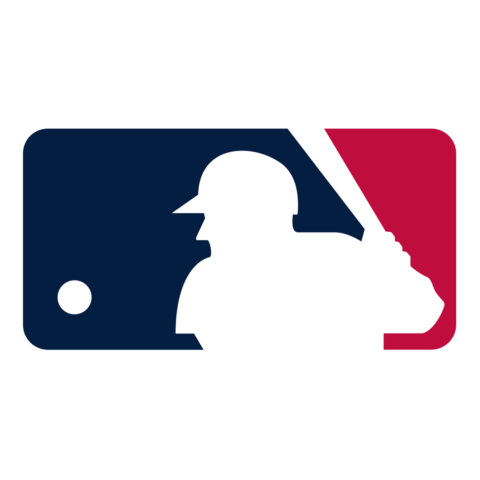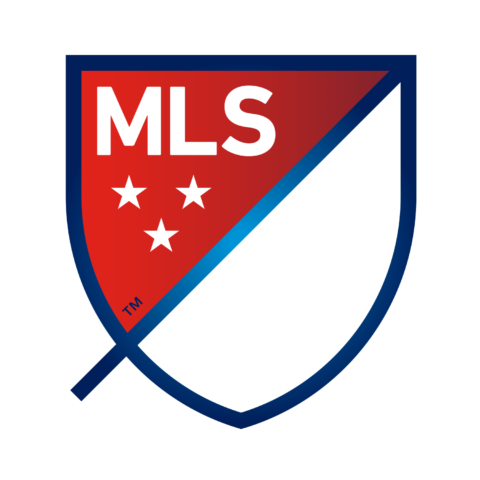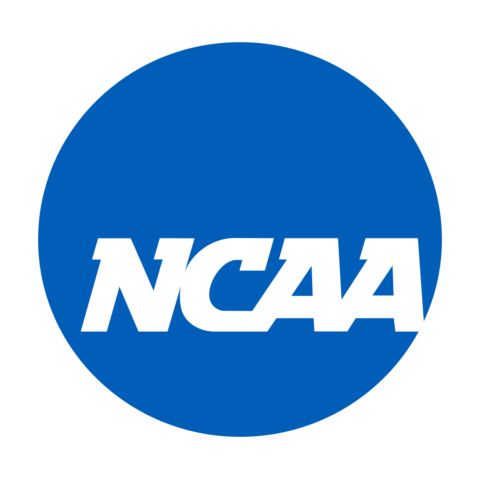 Features and benefits
The all-in-one premium digital banking experience
We understand that your financial needs may change over time. That's why we offer flexible banking solutions that can be customized to meet your evolving needs.
Personalized Service
Our banking services are tailored to the unique needs of high-net-worth individuals. We offer personalized banking solutions that are designed to meet your specific financial goals.
Exclusive Perks
As an elite customer, you will have access to exclusive perks such as premium credit cards, concierge services, and luxury travel benefits.
Expert Advice
Our team of financial experts are dedicated to helping you achieve your financial goals. We offer expert advice on investments, estate planning, and other financial matters.
Security
We take the security of your assets very seriously. Our banking platform is equipped with the latest security features to ensure that your assets are safe and secure.
Combined stock trading and cash management in one account.
Buy, sell and trade digital assets the smarter way
Every cent stays invested until the moment you want it. And when the time is right, our customers are free to spend their investment returns as they please.
INVEST AND SPEND IN ONE ACCOUNT
testimonials
Hear what people are saying about us
MDCB Global believes in providing transparent and fair pricing to customers. We strive to make the application process as simple and straight forward as possible.
★★★★★
I've been a customer of MDCB Global for a few weeks now, and I'm really impressed with their services. Their online banking platform is intuitive and easy to use, and I appreciate the transparency of their fee structure.
Elisabeth Davis
★★★★★
MDCB Global has exceeded my expectations with their personalized banking services. Their private banking account has provided me with a dedicated relationship manager who has helped me achieve my financial goals. I highly recommend MDCB Global to anyone looking for a premium banking experience.
Robert Smith
★★★★★
I've been using MDCB Global for my personal banking needs, and I couldn't be happier. Their high-yield savings account has helped me earn more interest on my savings, and their mobile banking app makes it easy to manage my accounts on the go.
John Mitchell
★★★★★
MDCB Global has made banking easy and stress-free for me. Their online banking platform is user friendly, and their customer support team is always available to help me with any questions I have. I appreciate their commitment to transparency and fair pricing. Thank you, MDCB Global.
Melissa Ryan
ACCOUNT OPTIONS
Compare products
Choose any of our account types below for your needs.
Online Savings Account
Annual Percentage Yield
4.40% APY
A high-yield account that earns more than a typical savings account at a traditional bank.
Good for: Everyday savings, building a nest egg or saving up for a special purchase. Best part: Unlimited Access
Flexibility to add or withdraw money any time.
Minimum Balance: $20,000 to open
Withdrawals: Unlimited Withdrawals
Rate: Variable rate
Fees & Penalties: No Fees!
High-Yield CD
Annual Percentage Yield
5.30% APY
12 Months
Typically has a higher APY than traditional savings accounts, but your money is locked away. The rate never changes so you get a guaranteed return.
Good for: Savings you don't need to access for a set period of time. Best part: Fixed Rate
Minimum Balance: $50,000 to open
Withdrawals: Principle amount is locked in until term ends. Interest earned can be withdrawn at anytime.
Rate: Fixed rate until maturity
Fees & Penalties: Early withdrawal penalty if you withdraw balance before term ends
Premium Checking
Annual Percentage Yield
4.62% APY
To earn the Premium Checking Account APY, you'll need to meet the requirements regarding direct deposits and electronic withdrawals.
Portion of balance that earns high APY: The 4.62 percent APY will be earned on the portion of your balance up to $100,000. An APY of 3.62 percent will be earned on any portion over that amount.
Direct deposit requirements: You'll need to set up direct deposits of $1000 or more from your payroll, Social Security, pension or annuity payments.
Electronic withdrawal requirements: At least seven withdrawals need to take place each month through ATMs, bill payments, Automated Clearing House (ACH) or Point-of-Sale (POS) withdrawals.
Penalties: If the direct deposit and electronic withdrawal requirements are not met in a given month, the rate earned will be only 1.00 percent.
FAQs
Frequently asked questions
Are my deposits safe?

Each depositor is insured by the Federal Deposit Insurance Corporation (FDIC) for at least $250,000. Please visit the FDIC website for additional details.
Who should I contact if I have a problem with my account?

MDCB Global customers can login to the app or web portal and start a conversation with our AI Agent to address questions. And, if needed, get immediately transferred to a live agent in the same conversation over secure voice and video.
What should I do if I forget my username or password?

You can reset your password by using the "Forgotten Password" link under Account Login. You may also contact our Customer Service Center at 800-000-0000 or 512-333-3333, 24 hrs a day, 7 days a week and we will reset your login. Due to the secure nature of performing financial transactions on the web, we have taken precautions to ensure no one has access to your login information. As a result, the information is stored in our database in an encrypted format that even we cannot decode. This security measure prevents us from supplying incorrect passwords.
What is MDCB Global's email policy?

Your email address will be used for correspondence with you regarding your account and other important information. We DO NOT sell your email or other personal information or use it in anyway except as related directly to your business with MDCB Global. You cannot opt-out of account driven email, except those you initiate such as deposit notifications. Account specific information and other legal correspondence such as revised account terms and conditions will not be sent via email. You may opt-out of non-transactional email communications using unsubscribe procedures found within those emails. Due to the unsecured nature of general email, please do not include secure account information or personal information such as Tax ID/Social Security numbers, passwords, etc. when sending email. An email address is required for all accounts opened via the Internet.
Can you send statements via email instead of regular mail?

You can currently view your statements online by visiting Online Banking and clicking on Statement and Check Services. Businesses can use Business Banking to access Historical Statements within Additional Services. We do not provide emailed statements; however, you can access electronic (paperless) statements by the 3rd business day after month end. Please visit our Electronic Statement resource page for details.

FAQ's
What is MDCB Global's check clearing policy?

Our policy is to make funds from checks available as follows:

The first $225 from a deposit of checks will be available on the first business day after the day of your deposit. The remaining funds will be available on the second business day after the day of your deposit. For example, if you deposit a check for $700 on a Monday, $225 of the deposit is available for cash withdrawal on Tuesday, and the remaining $475 is available on Wednesday. Additional rules apply to checks greater than $5,525.

Checks Greater Than $5,525: Checks totaling more than $5,525 deposited on any one day, the first $5,525 will be available to you according to our general policy. The amount in excess of $5,525 will generally be available on the first business day after the day of deposit for checks drawn on MDCB Global, the fifth business day after the day of deposit for all other checks. If your check deposit, exceeding $5,525 on any one day, is a mix of checks, drawn on MDCB Global, or checks that generally receive next-day availability, the excess will be calculated by first adding together the on-us check, then the other check.
How long do I have to fund the accounts I applied for online?

Unfunded applications will be purged after 30 days.
How is my interest calculated?

Interest is calculated on a daily basis, and credited to your account on the last calendar day of the month.
How can I make deposits to a checking or savings account?

Besides using our direct deposit feature, MDCB Global customers can instantly transfer money via debit or ACH. Features such as Card-to-Card Transfer allows the transfer of money to another card holder. MDCB Global's Peer-to-Peer Transfer allows you to transfer money between accounts. Bank-to-Bank transfer allows you to quickly and safely transfer money via ACH.
Can I make deposits at ATMs?

With a MDCB Global checking or savings account, you can deposit cash to your account at any ATM that accepts cash deposits. Fee's apply based on the deposit institution.
Have another question? Talk to our team →
Join the banking experience customers love.
Trust your personal and business finances with the world's leading digital banking solution, MDCB Global.